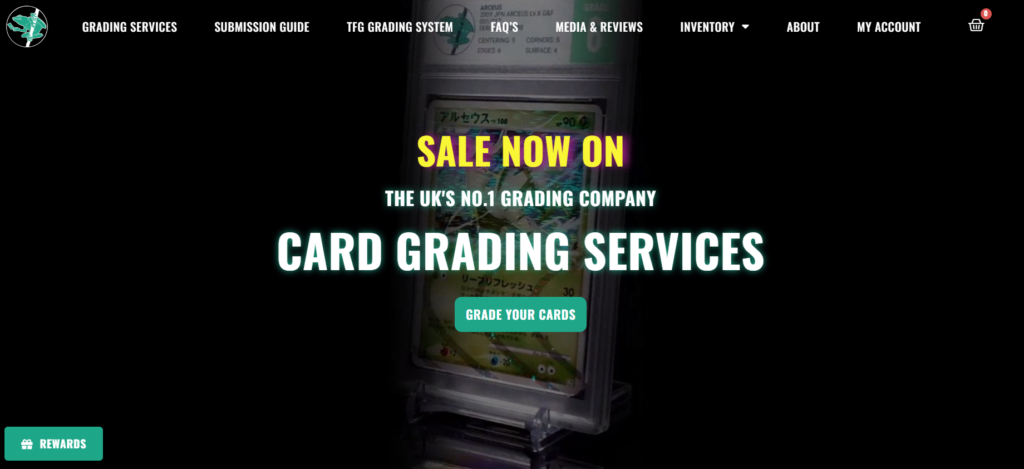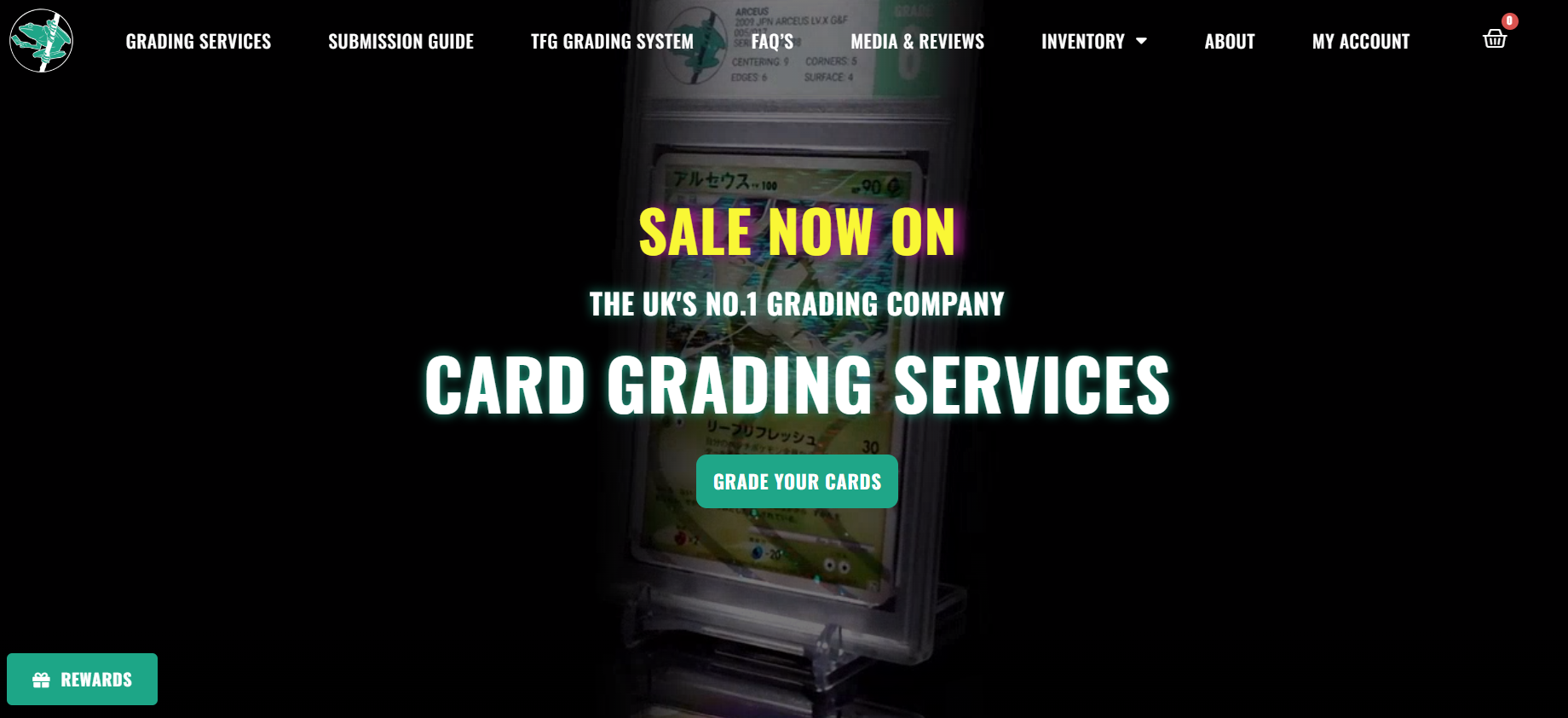 Tree Frog Grading is a UK-based Pokemon Card Grading company that provides grading services both in the UK and internationally. Their founder asked me to design and develop their website in 2021. 
I developed bespoke web applications and software for Tree Frog Grading, including one using Artificial Intelligence to grade cards.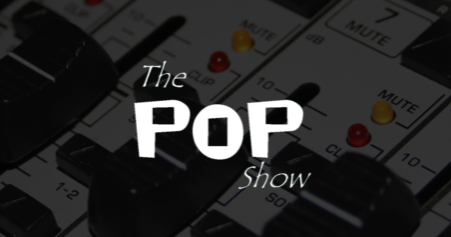 The Pop Show and The B&B Show bring together great Pop Songs and hits from the UK Official Charts for fantastic hour-long s shows. I was asked to design their joint website in January 2021.
I built a bespoke software suite that runs on the cloud to assist in the creation of shows.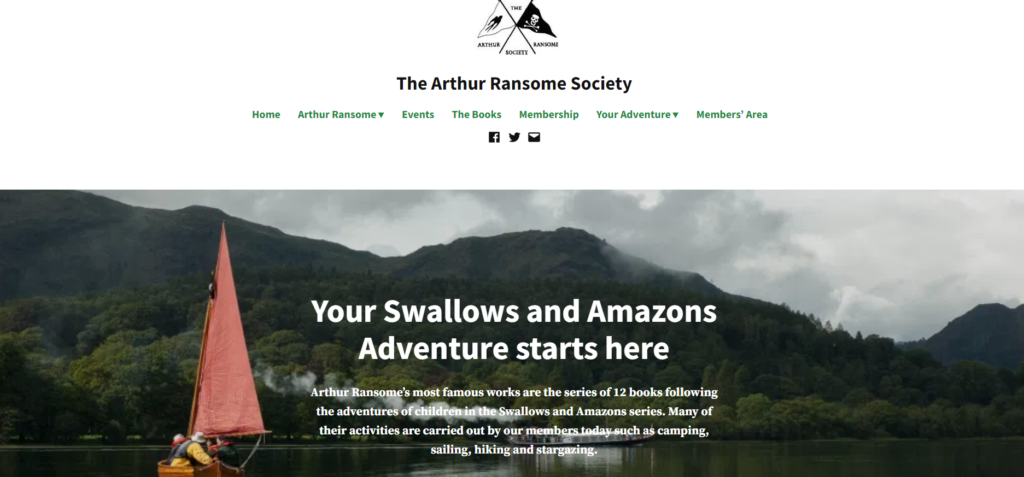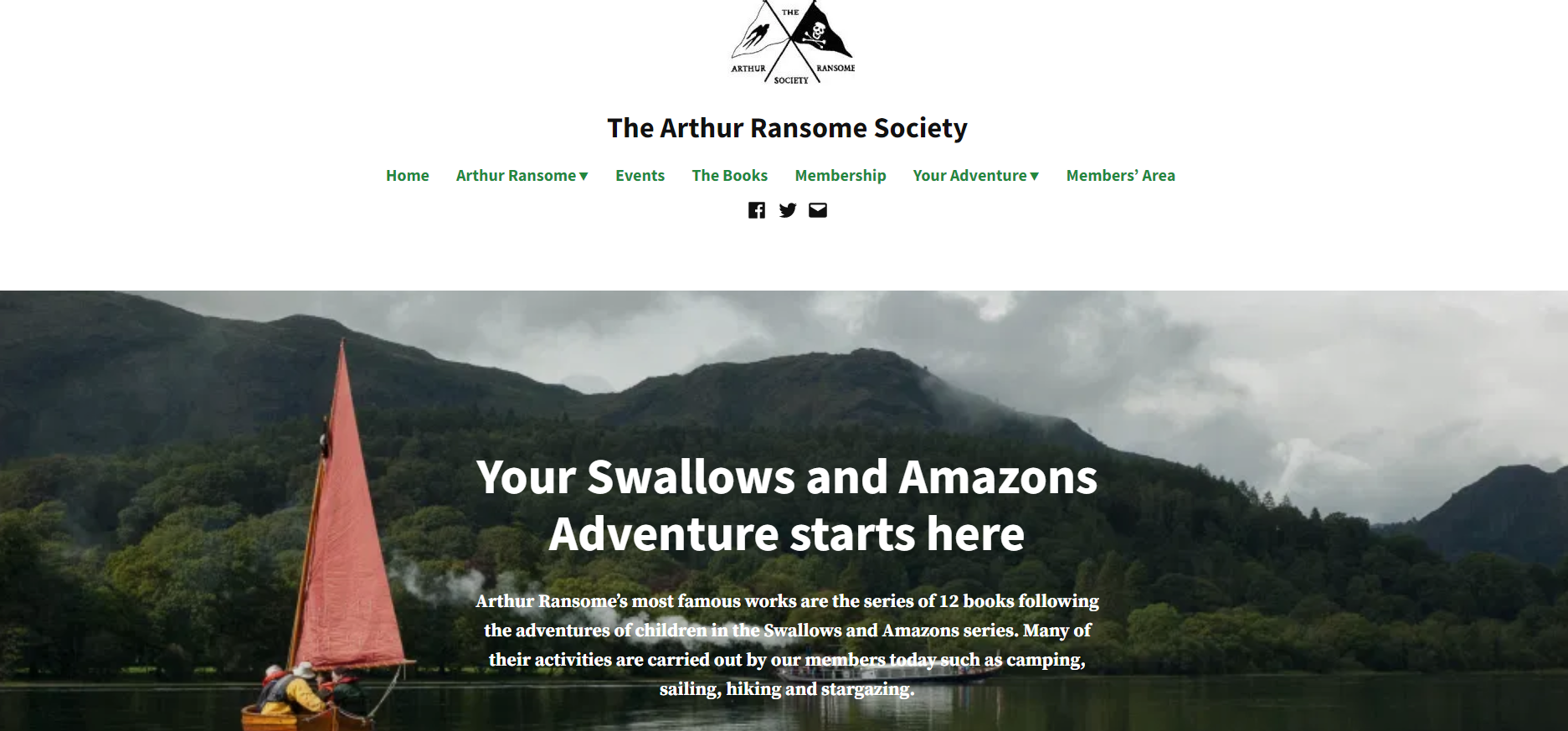 The Arthur Ransome Society
The Arthur Ransome Society is an organisation that operates nationally and internationally. They celebrate all things Ransome. I was approached in early 2020 to re-design their website.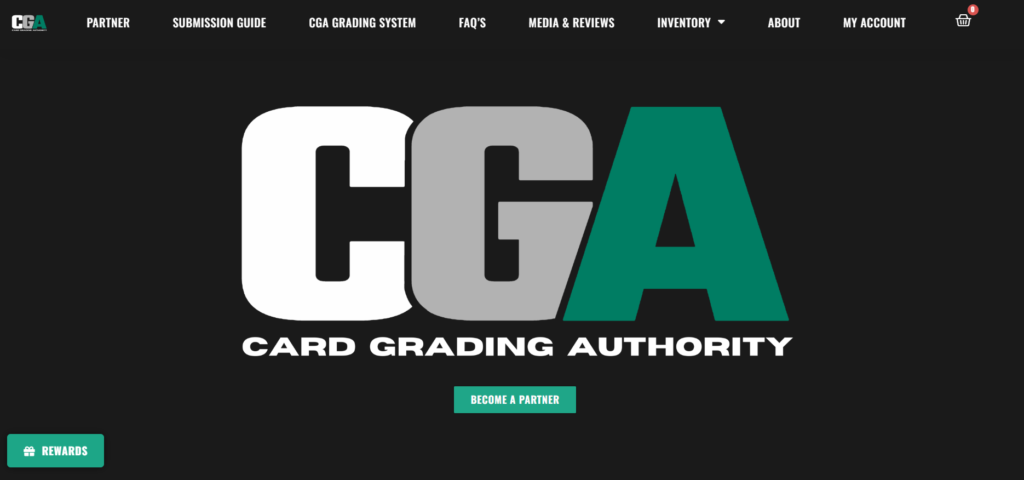 In 2022, I developed a network of sites for Card Grading Authority, a sister company of Tree Frog Grading.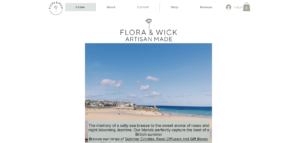 Flora & Wick Candles is a small candle making business in the UK. In May 2019, I finished designing the Flora & Wick Candles Website – a stunning design with a shop.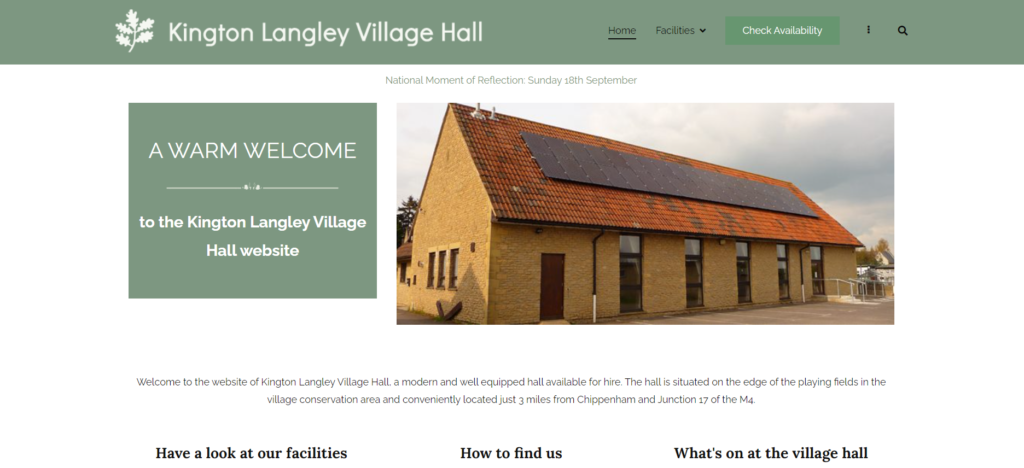 Kington Langley Village Hall
Since the design of the website in 2012, little has been changed or updated. Recently, the Village Hall Management Committee have asked me to redesign their website for a more modern and fresher look. The new website was launched in February 2021.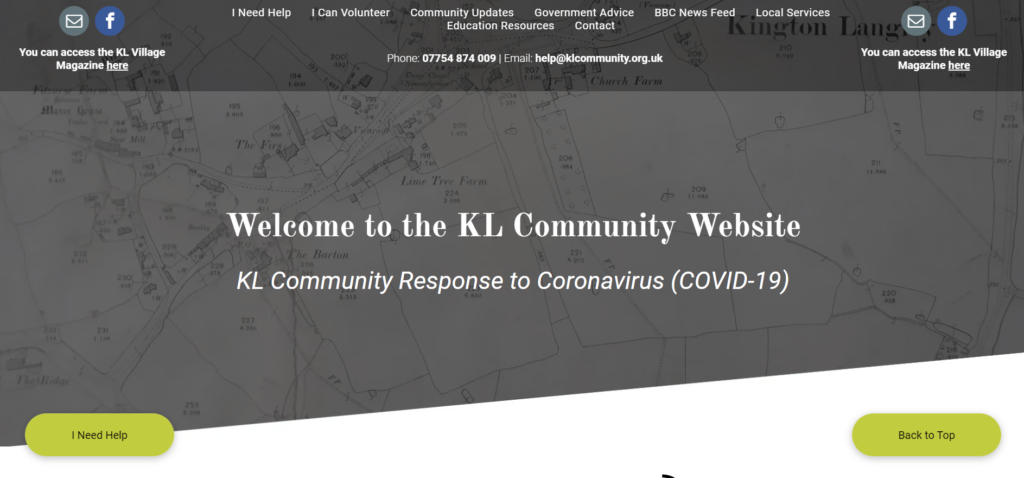 In 2020, I voluntarily built the Kington Langley Community website as a response to the pandemic. It transformed the community's COVID19 response using digital applications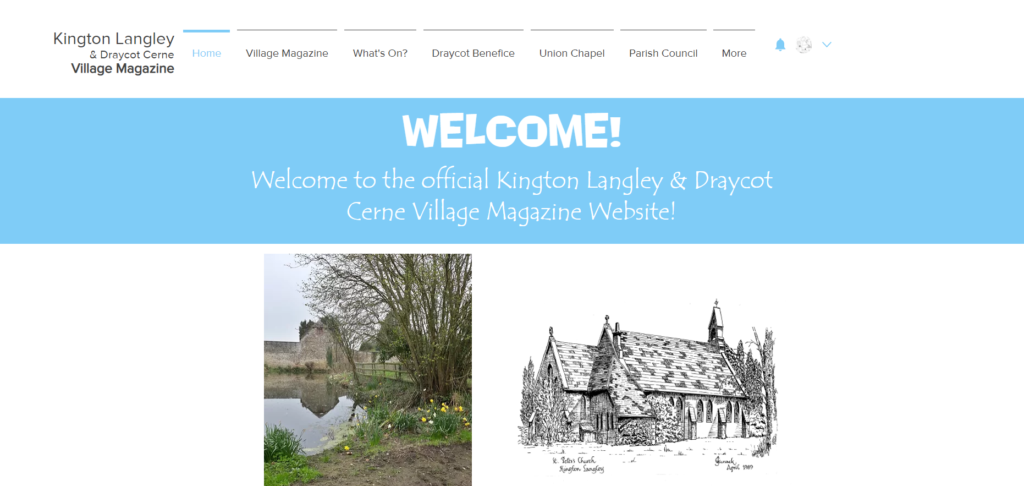 Kington Langley Village Magazine
I was commissioned by the Kington Langley Village Magazine Committee to create and design a website for the village magazine. The website was launched in March 2020.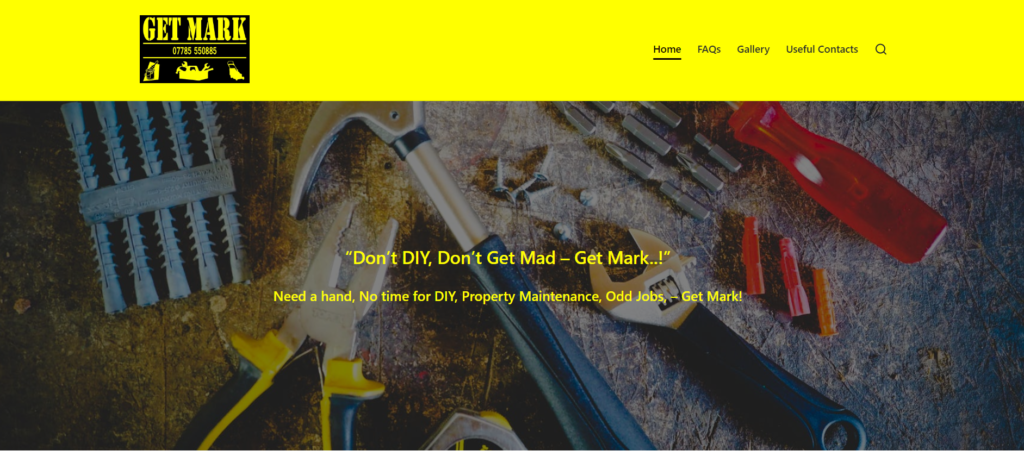 Since the initial design, little had changed. I was asked to re-design the website, taking into account the existing branding. The website was relaunched in late 2020.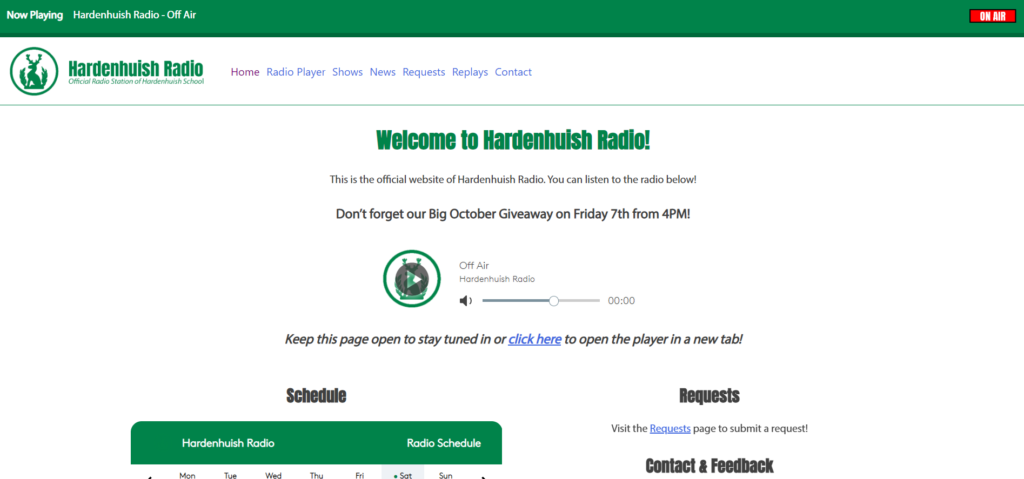 Hardenhuish Radio is a school radio station. They approached me to build a custom website, that had to be kept within the school's network.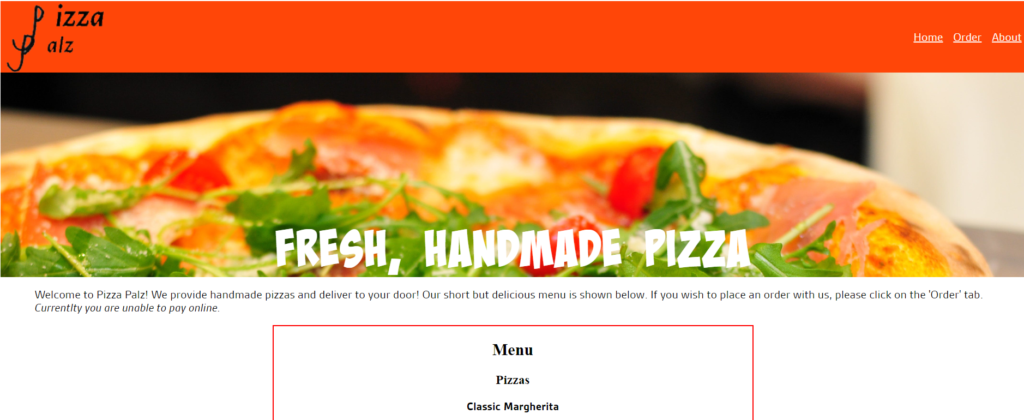 Pizza Palz is a Pizza delivery company operating in North Wiltshire. The executive board asked me to develop a website and custom ordering system in 2021.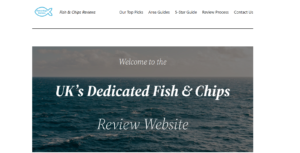 Fish & Chips Reviews is the UK's dedicated Fish & Chips review website. I built their website, including a custom map application to show reviewed restaurants.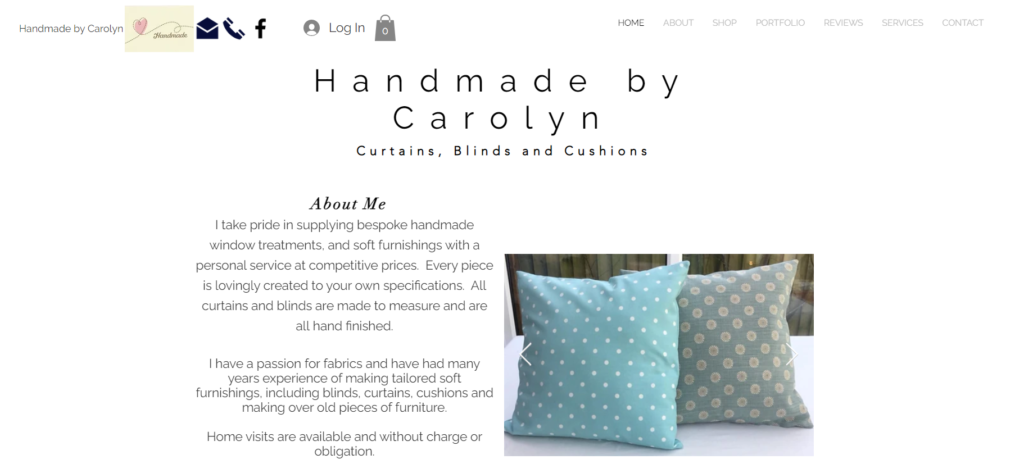 Handmade by Carolyn is a small business based in Chippenham that provides cushions, blinds and curtains. I designed their website in early 2019 and it has a simple but elegant design.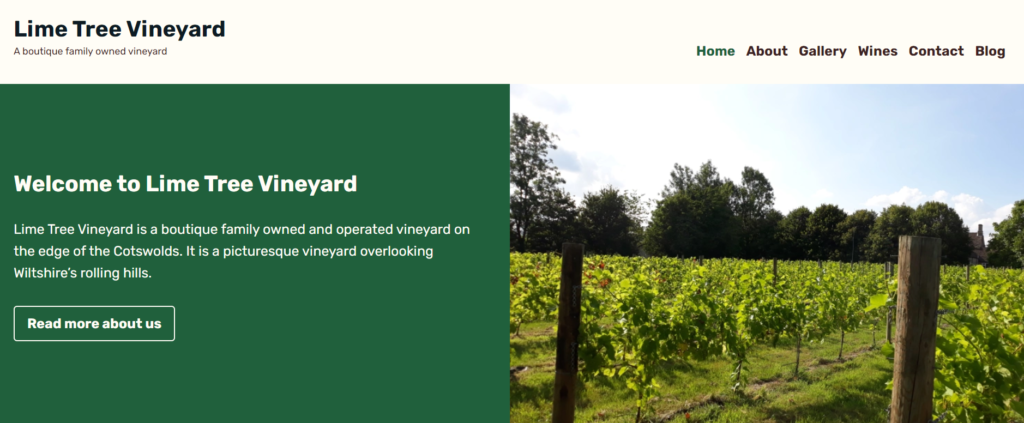 Lime Tree Vineyard is a small but picturesque vineyard in Wiltshire. Established in 2017, it has some top quality vines and wine in the making. BC Website Design designed their website in 2018 and re-branded their site in late 2019.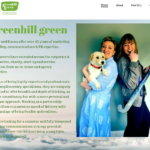 Greenhill Green is a local PR company that provides strategic marketing & communications. I was asked to design their website which was launched in September 2020.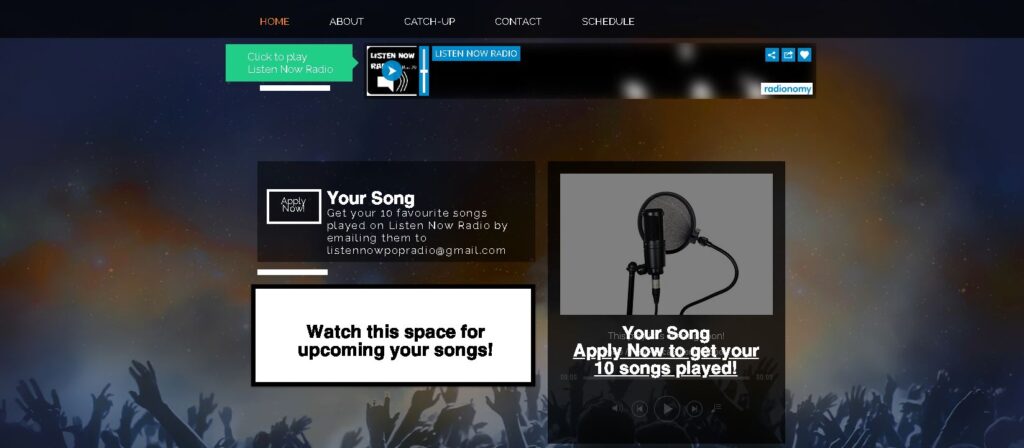 Listen Now Pop Radio is a small radio-station based in the UK. It plays UK hits and pop music 24/7. As well as running Listen Now Pop Radio, I designed and manage the Listen Now Pop Radio website.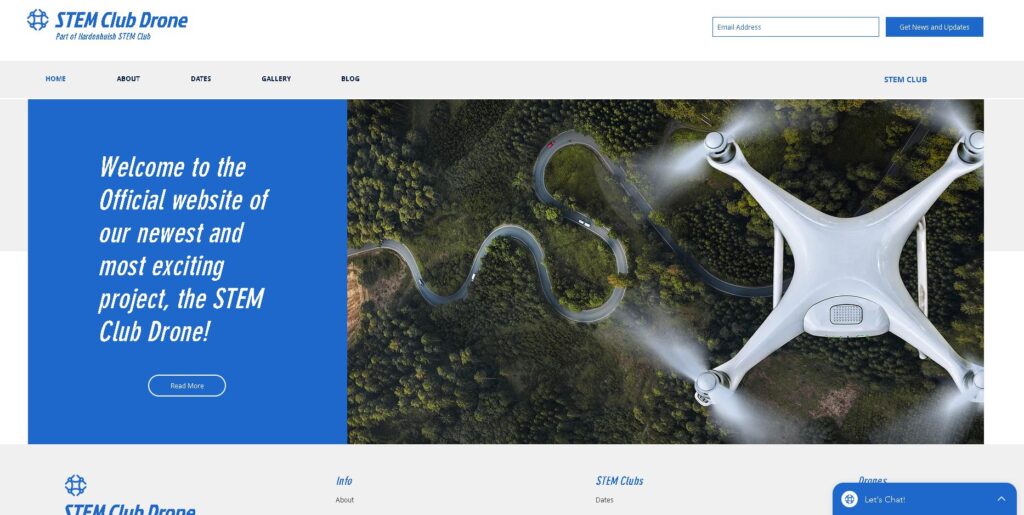 Hardenhuish Drone Project
The STEM Club Drone has been an exciting new project that we are currently working on.This stunning website showcases the project.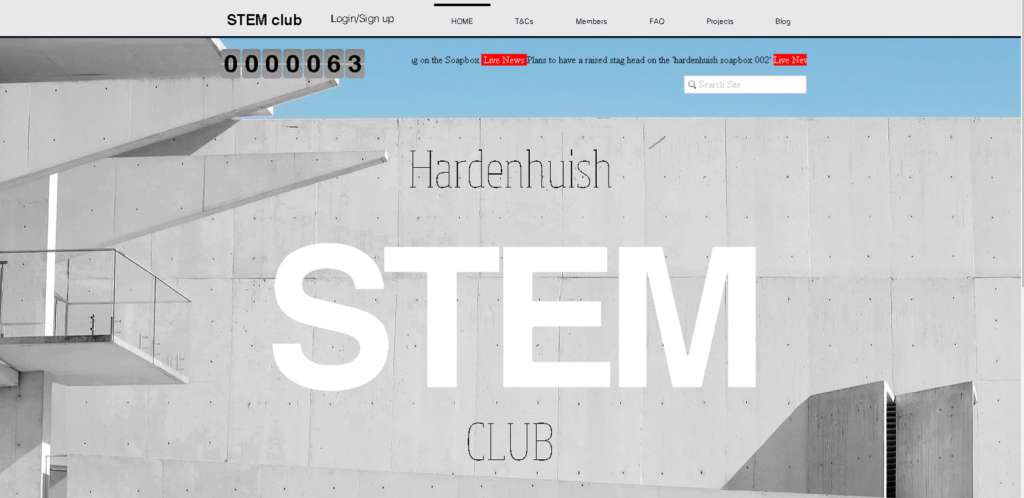 As an active member of the Hardnehuish STEM Club, I was asked to design a website to promote STEM to a wider audience both within and outside Hardenhuish school. The website was recently updated at the start of 2019 and it has a stunning new look displaying all of our projects.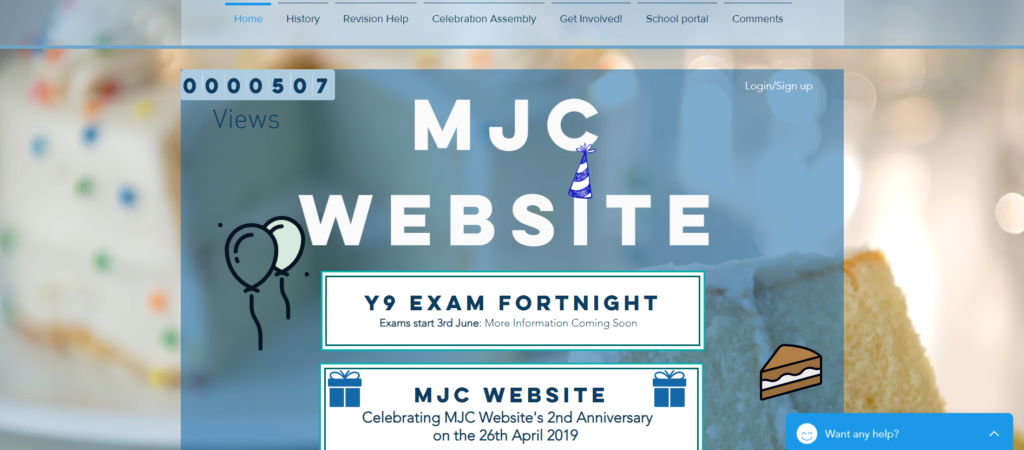 MJC Website was set up in 2016 and is a great example of a website that gets updated regularly. It has a stunning and unique design as well as seasonal designs such as the recent 'second anniversary of MJC Website'. I also designed a website for MJC Radio, a local radio-station which was set up by me for my tutor group at secondary school.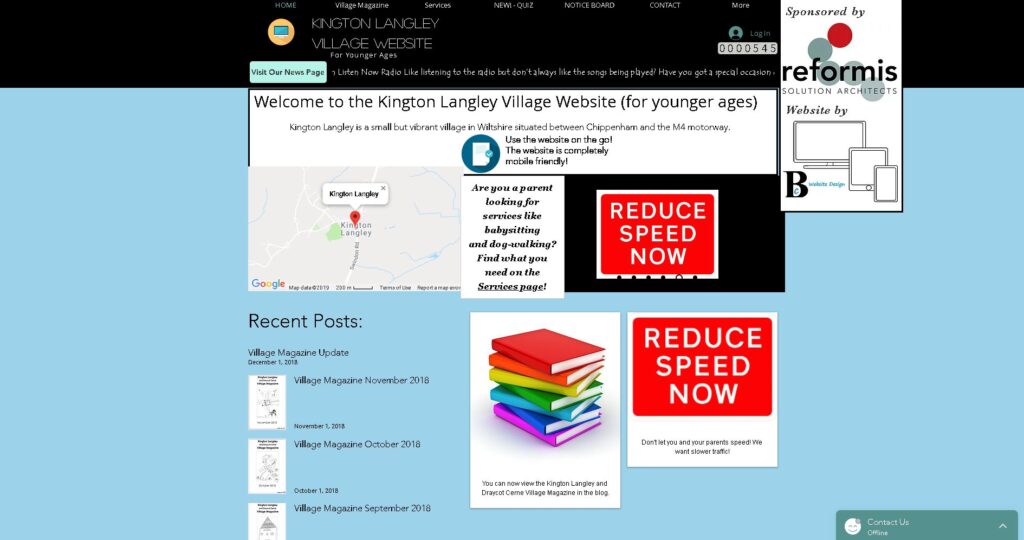 I was commissioned by the Kington Langley Parish Council to create and design a website for younger people in the village. The website was launched in Autumn 2018. In 2020, this site merged with the Kington Langley & Draycot Cerne Village Magazine Website, which I designed.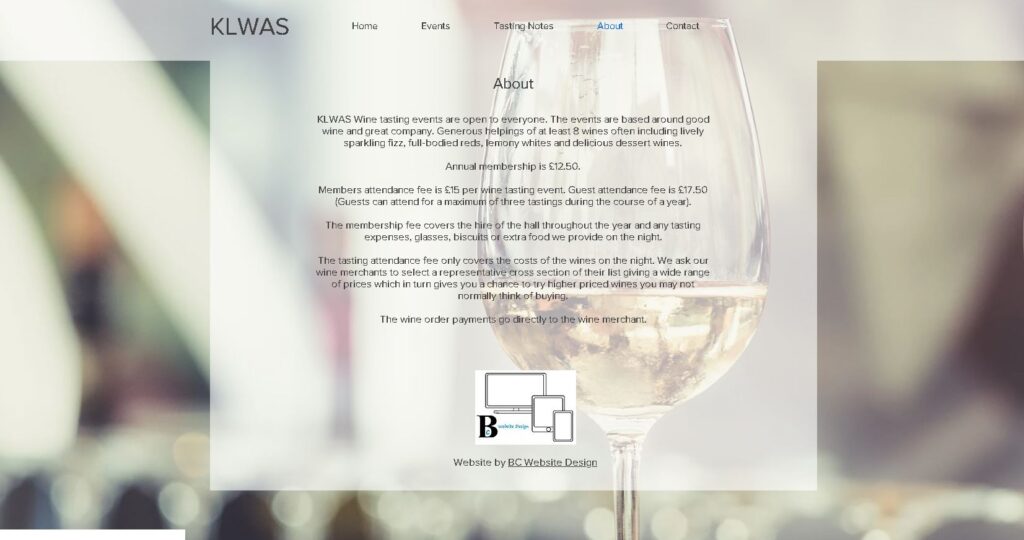 The chairman of KLWAS, a local society in Wiltshire, commissioned me to design a stunning website for their members. Due to security reasons, I cannot provide a link to the website here. However a testimonial from the society would be available on request.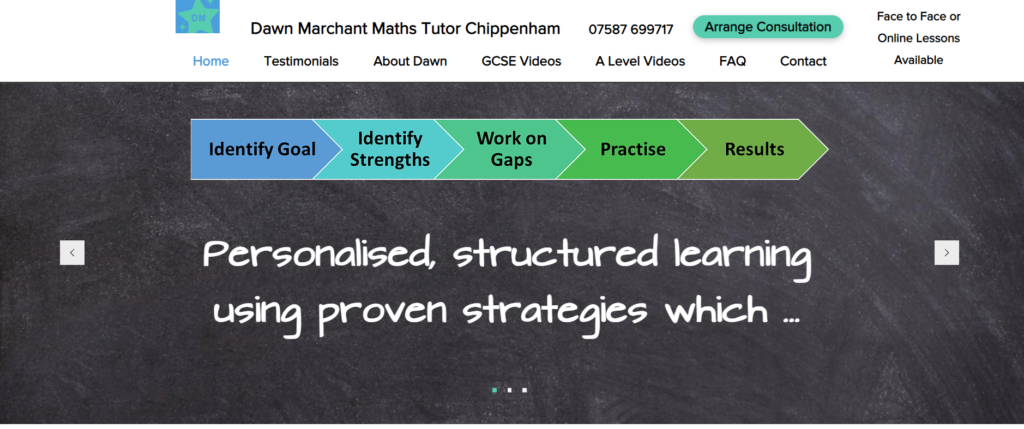 Dawn Marchant Maths Tutor Chippenham
I was approached by Dawn in late 2020 to advise on the redesign of her website which had not been updated for a number of years. Dawn's website showcases a custom built search & testimonials feature provided by BC Website Design as standard alternatives did not provide the required functionality.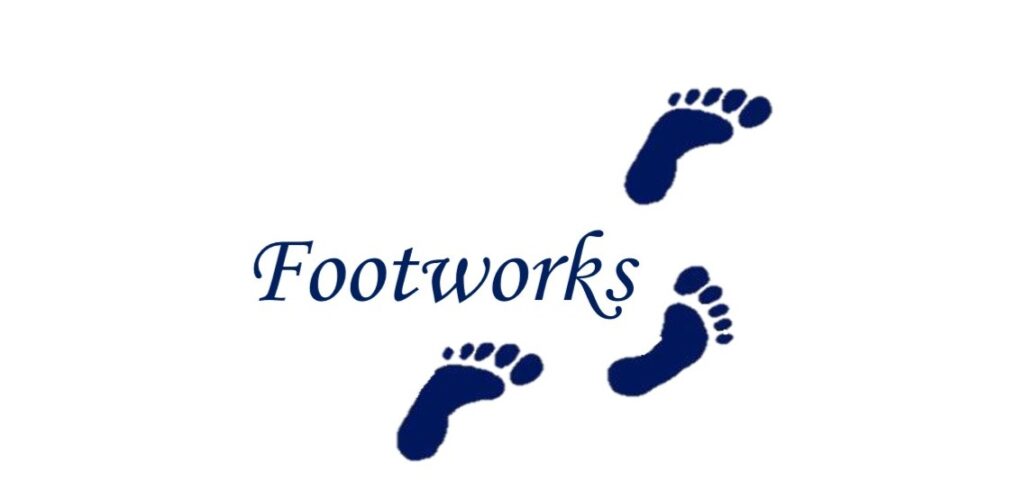 Kate, a qualified nurse, has recently retrained with the very prestigious SMAE Foot Health college to launch her company Footworks. I designed her initial website in 2019.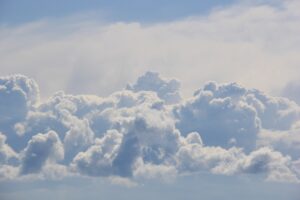 Rental property website coming soon...
Our latest project is a website for a Rental Property in Wales, including a custom booking calendar. Watch this space!