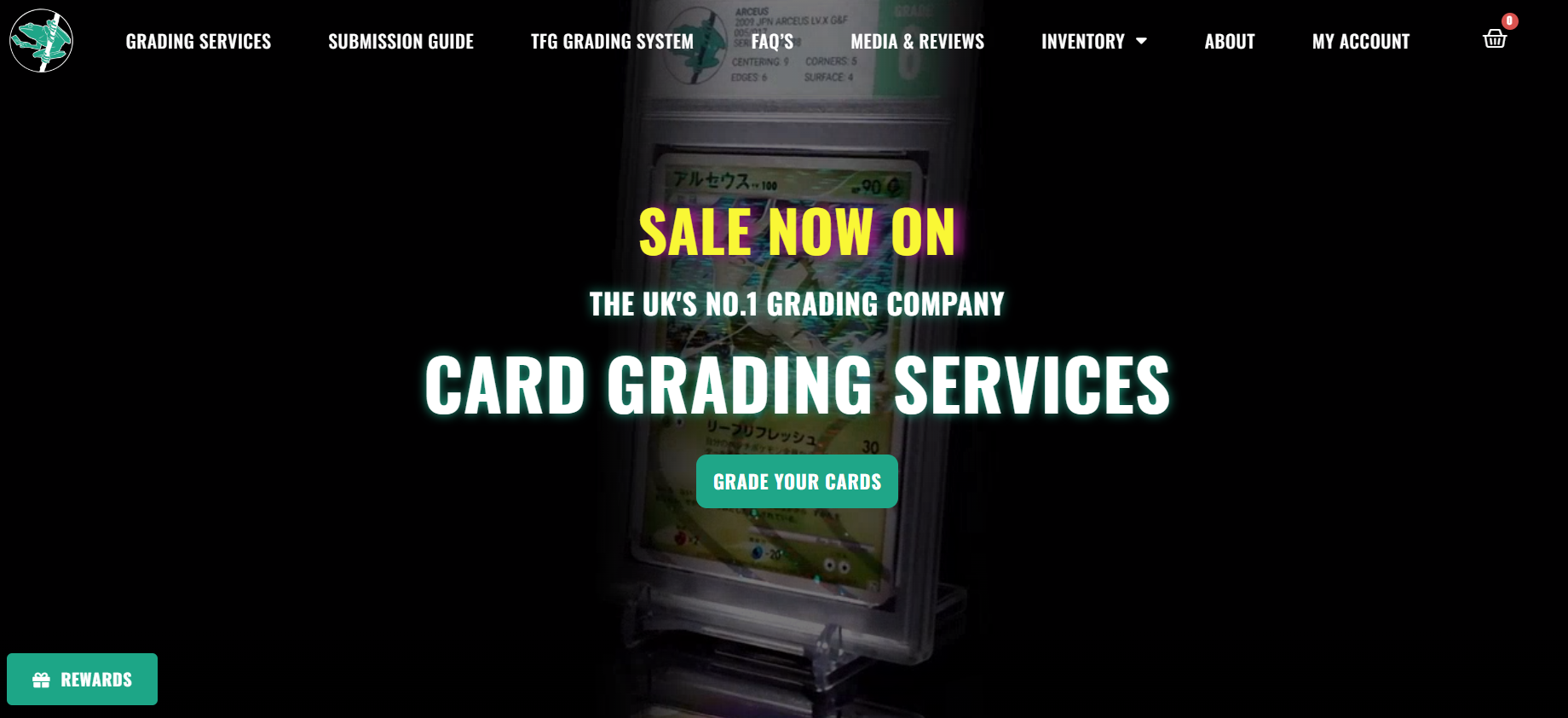 Tree Frog Grading is a UK-based Pokemon Card Grading company that provides grading services both in the UK and internationally. Their founder asked me to design and develop their website. BC Website Design maintains the Tree Frog Grading backend.
Solutions: Website, Hosting, Custom
Grading with Artificial Intelligence
We built a bespoke Image Classification application to assist the card grading process with Machine Learning.
The software utilises a Neural Network trained to analyse millions of data points from images submitted to Tree Frog Grading. Combining Artificial Intelligence into the grading process not only allows a quicker turnaround time but also ensures more accurate grades are awarded.