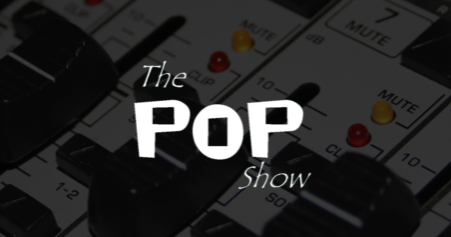 The Pop Show brings together great Pop Songs and hits from the UK Official Charts for fantastic hour-long shows for you to enjoy! Each week, we look at the best releases of the month, year and decade from the biggest pop artists around.
Solutions: Website, Hosting, Video, Social, Custom
We built a bespoke software and web application suite to assist automating the creation of Radio Shows.
Our web application allows The Pop Show's music library to be easily accessible from anywhere in the world. It's an all inclusive software package, including a playlist builder, requests system and media player.
Guest presenters can also contribute to playlists in real time.
The web application is linked to a Raspberry Pi in the Pop Show Studio which harnesses this data enabling shows to become highly automated. Our software allows presenters to focus on the show rather than having to juggle admin tasks as well.
"BC Website Design has completely revolutionised the show."