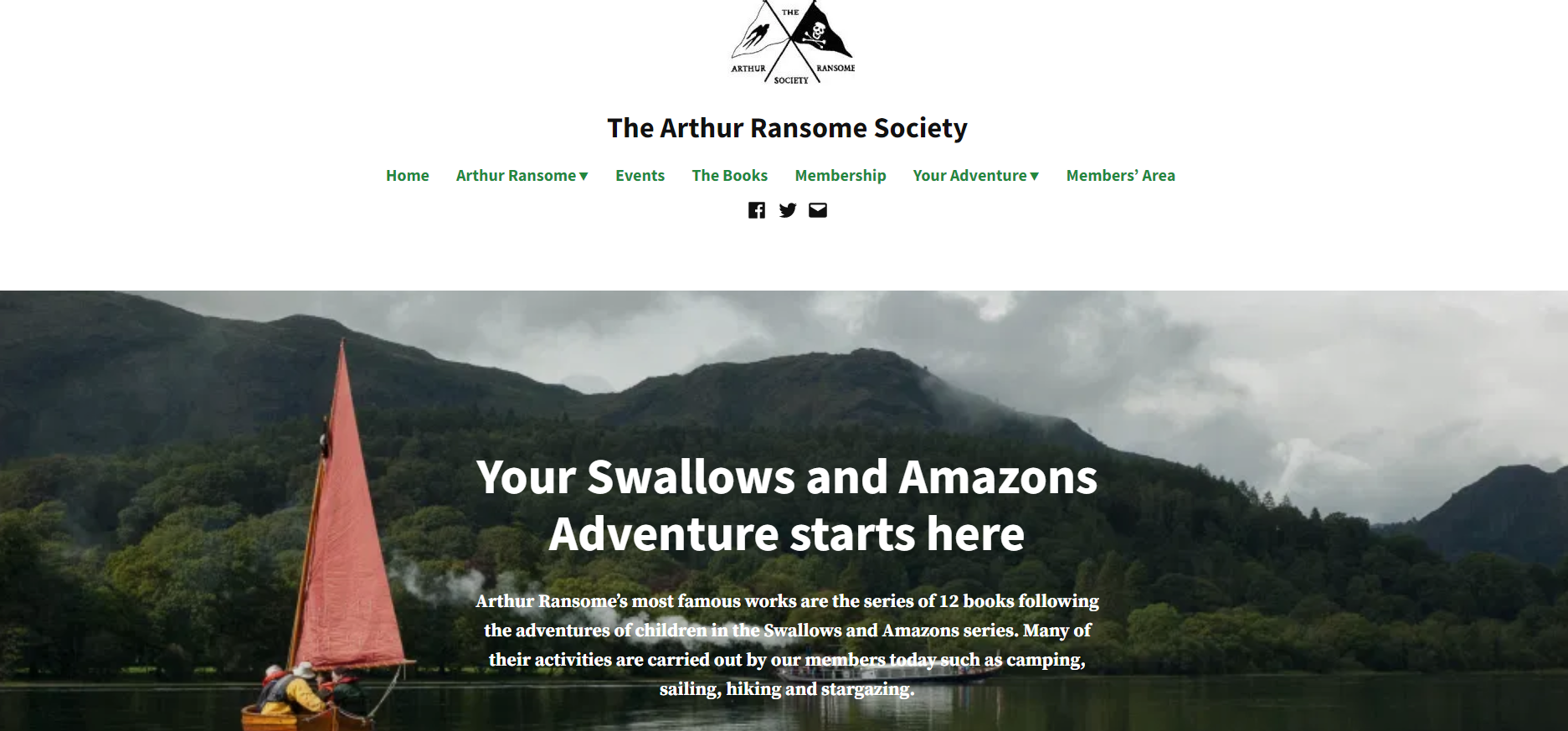 The Arthur Ransome Society is an organisation that operates nationally and internationally. They celebrate all things Athur Ransome. I was approached in early 2020 to re-design their website.
Solutions: Website, Hosting, Custom
We built a bespoke Membership system and members-only site to make managing membership and sharing content simple.
The system allows The Arthur Ransome Society (TARS) members to pay for and manage their membership digitally, making the registration and renewal process simpler for both TARS and their members.
"Without the imagination, technical skill, patience and hard work of Ben of BC Website Design this website could not have been created. He has the ability to actively lisen to the brief and interpret it, which is rare.
With enourmous thanks,
Get your Stunning Website